We Complete Landscape Projects of Any Size Throughout Essex and Surrounding Areas
Before and After Landscaping Project Completed in Essex
Over the years we as a company have completed small and large landscape projects for our customers all around the Essex and surrounding areas.
Displayed to the right is the before (left) and after (right) images for a landscaping project that we have completed. This project made a big difference to the garden and all parties were very pleased with the outcome.
If you are looking for help with a landscaping project that you have in mind then feel free to get in touch with us.
Contact Us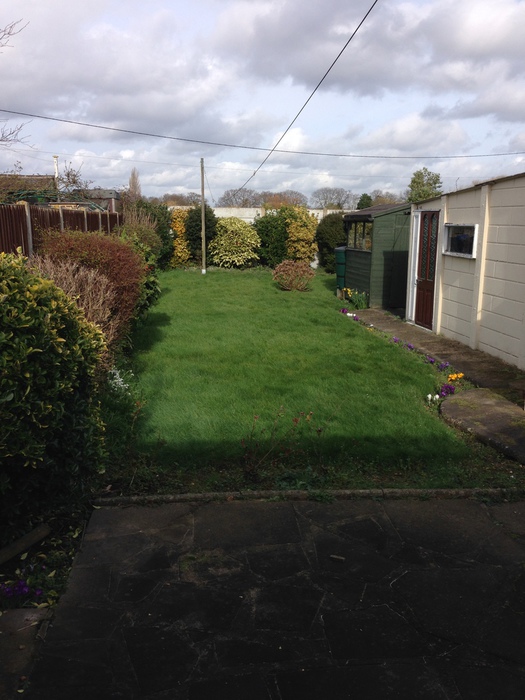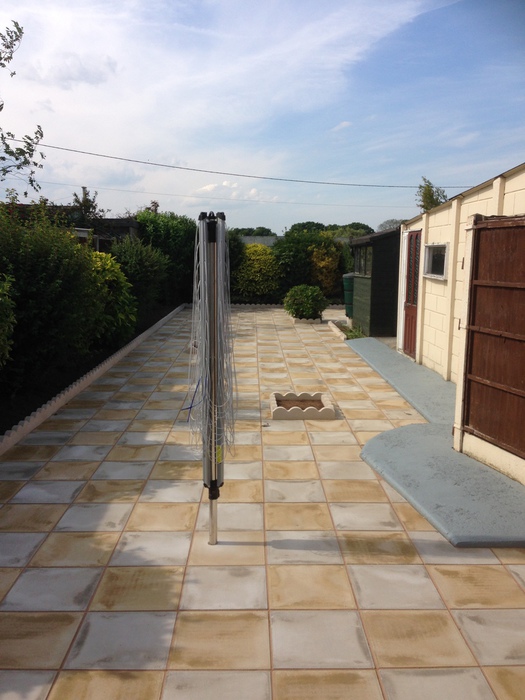 Interested In Our Landscaping Services?
If you have any questions or queries you can contact us by using the contact form on the right or by emailing or calling us using the information below.